News
New Model juice/milk filling sealing machine
Release Time:2018-09-25 20:09
Clicks: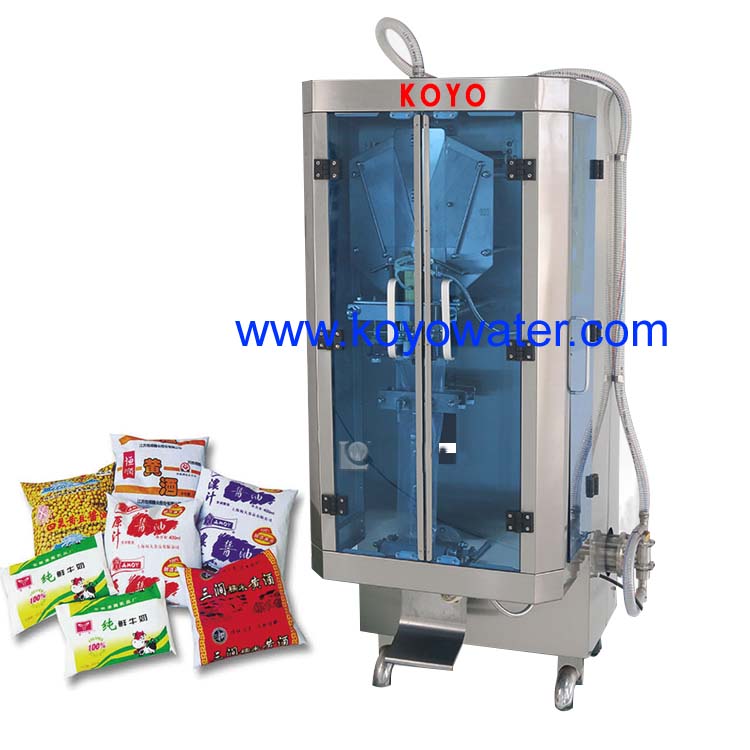 It is new type filling and sealing machine,it is we update from our DXD type machine,it main use for juice,milk,ice tube,ice pop filling and sealing machine,it have one full-seal filling space,with the photocell system and control by touch screen.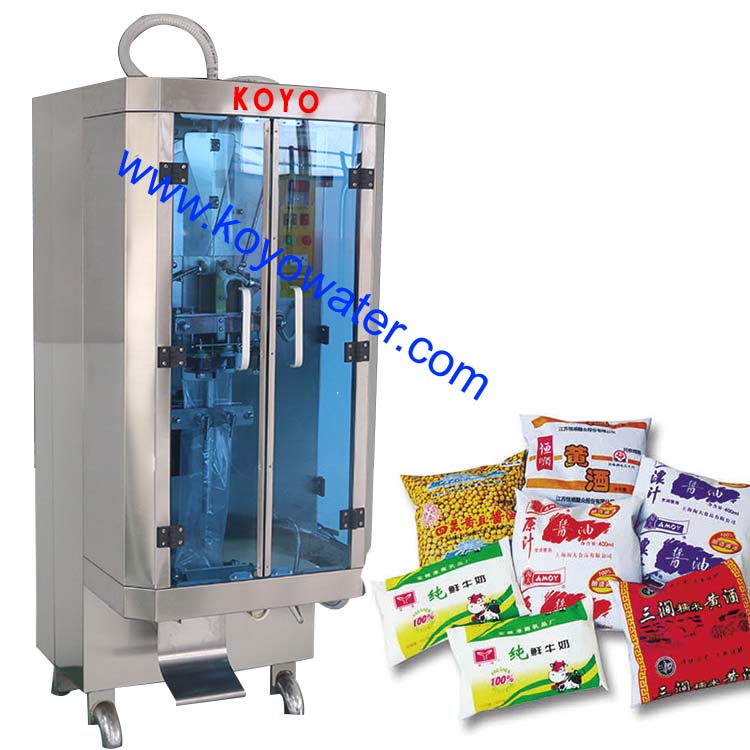 All the materials are SUS304,and the pump can adjust according to the filling materails.The standard type pump is the juice pump/milk pump.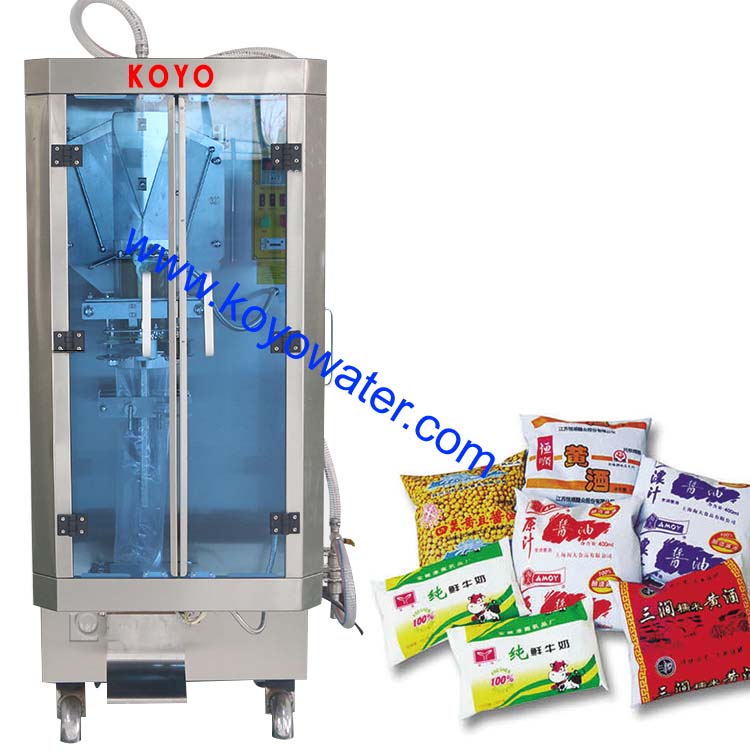 Hope can vist our factory and check all the filling machines.
You may also be interested in the following product(s)
Contact Us
Company Name:

ANHUI KOYO BEVERAGE MACHINERY .CO.LTD

Address(Whattsapp):

NO.669 WEST CHANGJIANG ROAD,HEFEI ANHUI CHINA

Mobile(Whattsapp):

+86-13856997681

Telephone:

+86(0551)-65692199

Email:

koyowater@gmail.com

Fax:

+86(0551)-65651988