Bottle Mineral Water Filling Packing Machine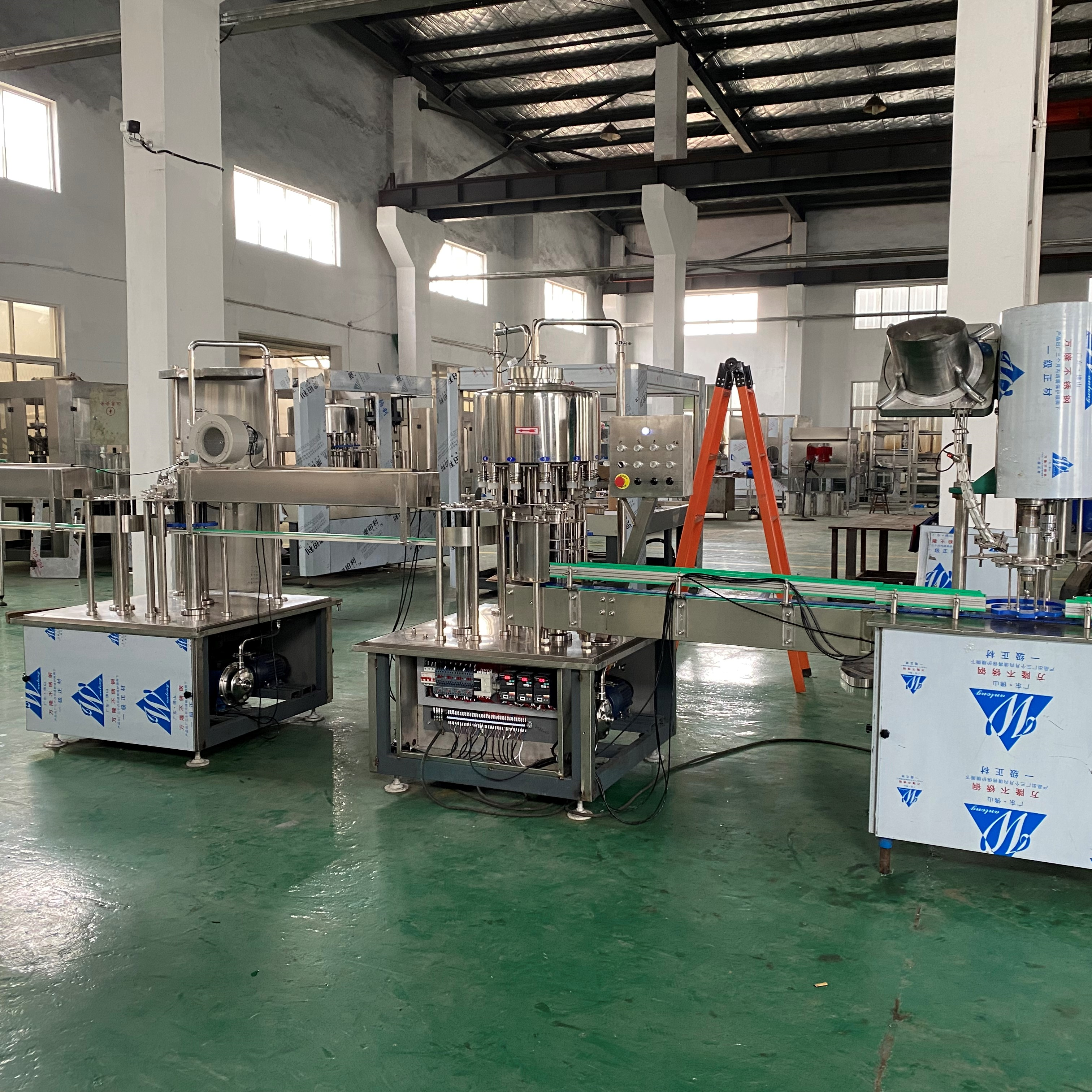 Bottle Mineral Water Filling Packing Machine
Release Time:2022-11-09 15:03
Clicks:
Details
Automatic washing machine:one unit
i. Professional cleaning machine for empty plastic bottle or glass bottles.
ii Fixed structure, impeccable controlling system and easily for operating and maintain.
iii.Reliable cleaning theory and spraying method to rinse the inside and outside of the bottles.
iv.When change the bottles, only need to change the star wheel and guide plate, no other machine accessory need to change; this machine is suitable for rinsing PET bottles and glass bottle, can be used for large and middle-size enterprise, not only for the whole filling line, but also for the separate working;
Washing heads: 12pcs
Washing medium: pure water
Body material: stainless steel 304
Over size:1000×1100×1800mm
Main motor power:0.55kw
Washing pump power:0.37kw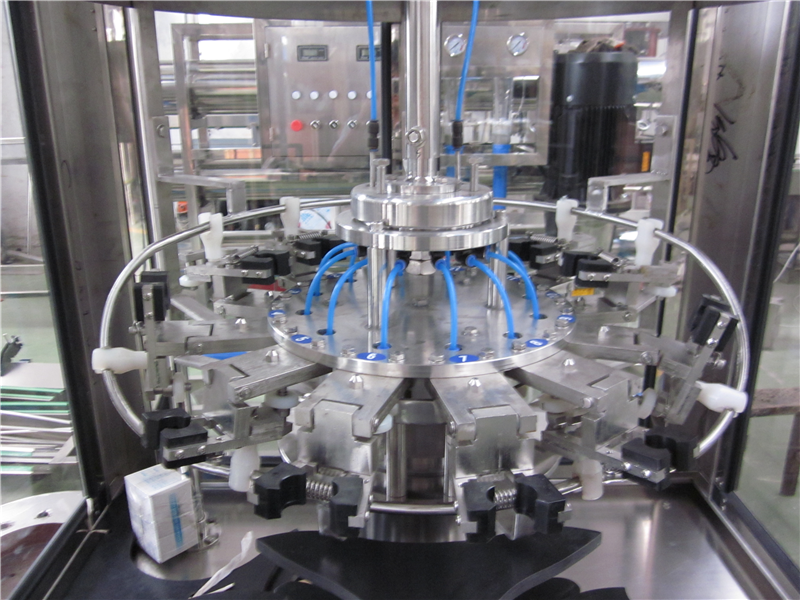 Automatic filling machine:one unit
i. Our filling valve is adopting German advanced technology, even with running speed 32000 bottles per hour, our machine can fill stably and exactly;
ii. All our filling accessory have been well polished, and have nice appearance , fast filling speed, without any leakage;
iii. Our machine is equipped with anti-reverse rotation unidirectional clutch device. When it overload, the clutch will slip to stop the machine, so that the machine can work normally.
iv. Our machine can fill the PET bottle which can not be filled by low vacuum filling machine.
Filling heads:12 pcs
Main motor power:0.55kw
High –temperature resistant pump power: 0.37kw
Oversize :1100×900×1800mm
Weight : 700KG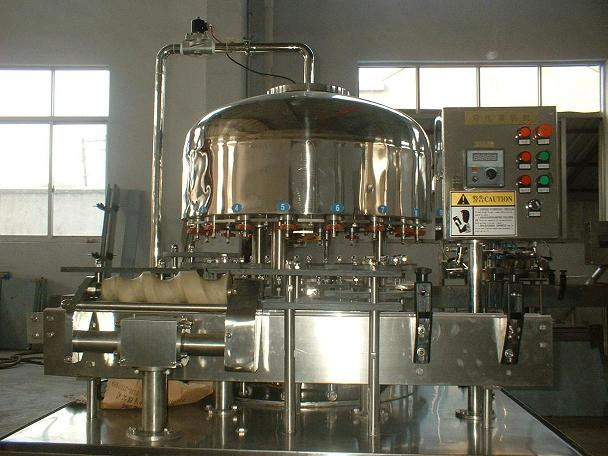 Our capping machine is suitable for plastic screw cap , aluminum screw cap, theft deterrent cap, etc which is mainly used in the PET bottled no-gas drinking ;
ii. Our capping machine has the stable transmission system, great sealing performance, easy operation, convenient maintance character.
Capping heads: 1piece
Main motor power:0.55kw
Unscramble caps power :0.09kw
Oversize:900×700×2100mm
Weight:400KG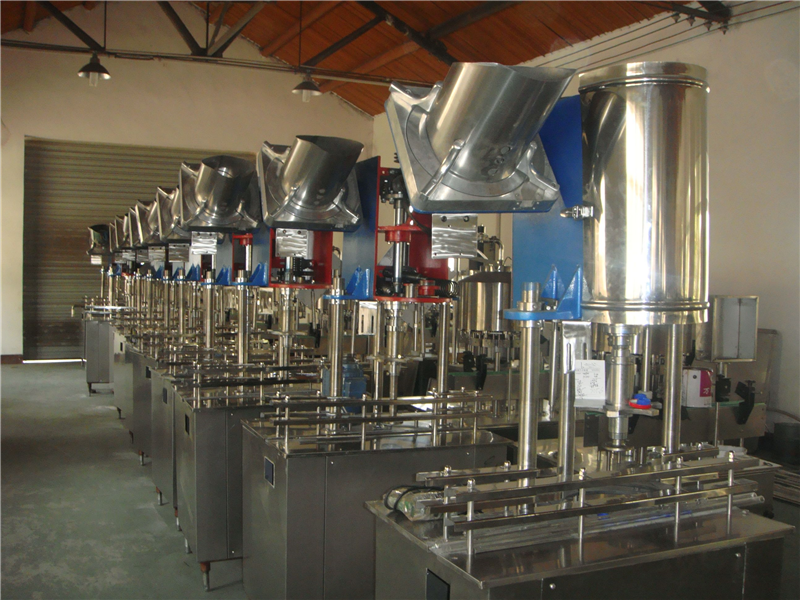 The panorama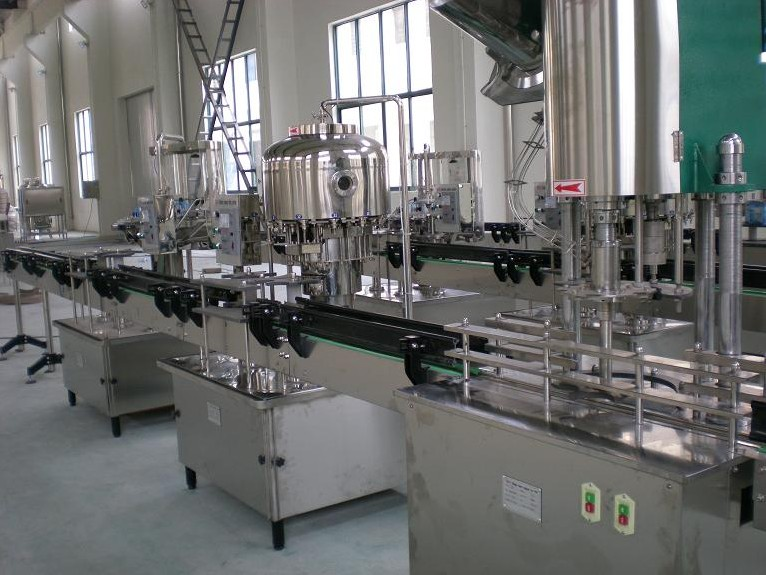 Conveyor system (it should design according to your factory layout)
2. Light inspector
With two light pipe which will be installed on the conveyor.
It is for inspection if bottled water has impurity.
Material: Stainless steel 304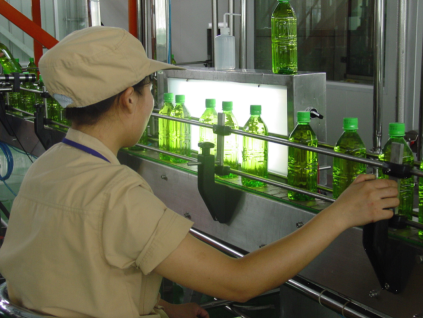 You may also be interested in the following product(s)
Contact Us
Company Name:

ANHUI KOYO BEVERAGE MACHINERY .CO.LTD

Address:

NO.669 WEST CHANGJIANG ROAD,HEFEI ANHUI CHINA

Mobile(Whattsapp):

+86-13856997681

Telephone:

+86(0551)-65692199

Email:

koyowater@gmail.com

Fax:

+86(0551)-65651988