Roof Shape Box Filling Machine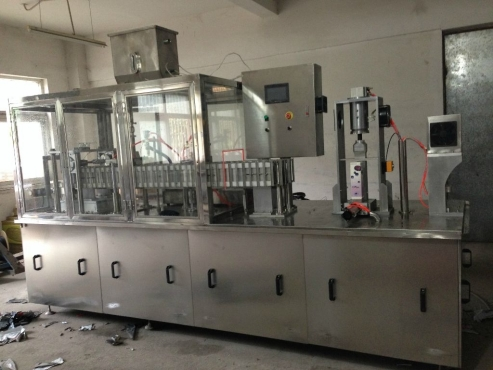 Roof Shape Box Filling Machine
Release Time:2022-11-09 16:20
Clicks:
Details
This machine is suitable for filling water,juice,milk and so on.
Working Condition:
1)Capacity:1000 packs/h
2)Sealing:By high frequency
3)Power:7KW
4)Weight:1400KG
5)Packaging material: roof cardboard box or roof aluminium foil cartonWith caps.
6)Shape size: 3.8*1.2*1.8 M
7)Compressed air: flow rate: 0.8-1.0M3/min
Pressure: 1.0-1.4 Mpa No oil, no dust
8)Filling Type:Atmospheric pressure filling
9) Filling temperature:2-50° 80-88°
10)Filling error:±2.5ml
11)Power:380V 50HZ
12)Air:85psi/7bar,2.5scfm/65lpm
13)Installation request:Cement,floor tiles and plastic floors can be used,not need the corners.
4: Design process flow:
Roof carton →Manual upper box→Bottom Heating and Pressing Forming→Open carton→Covering by Ultrasound Welding→Open Covered Carton→Manual box placement on track→filling→Top Seal Composite Type→Print Date→Enter conveyor chain and pack
The main filling process of the control system, the whole machine is controlled by PLC,more about three workers are required to complete the whole work process.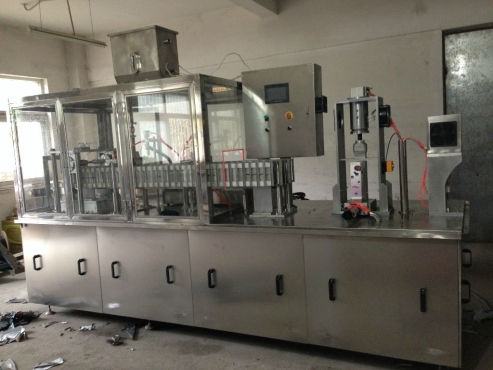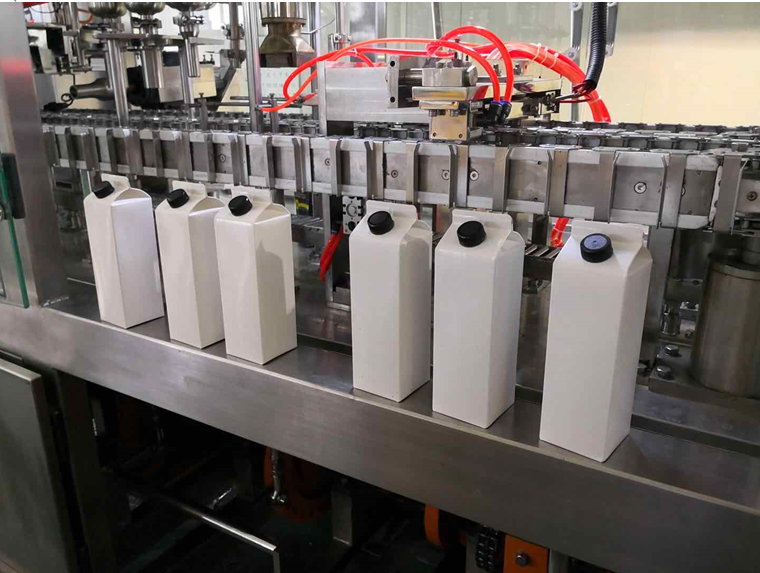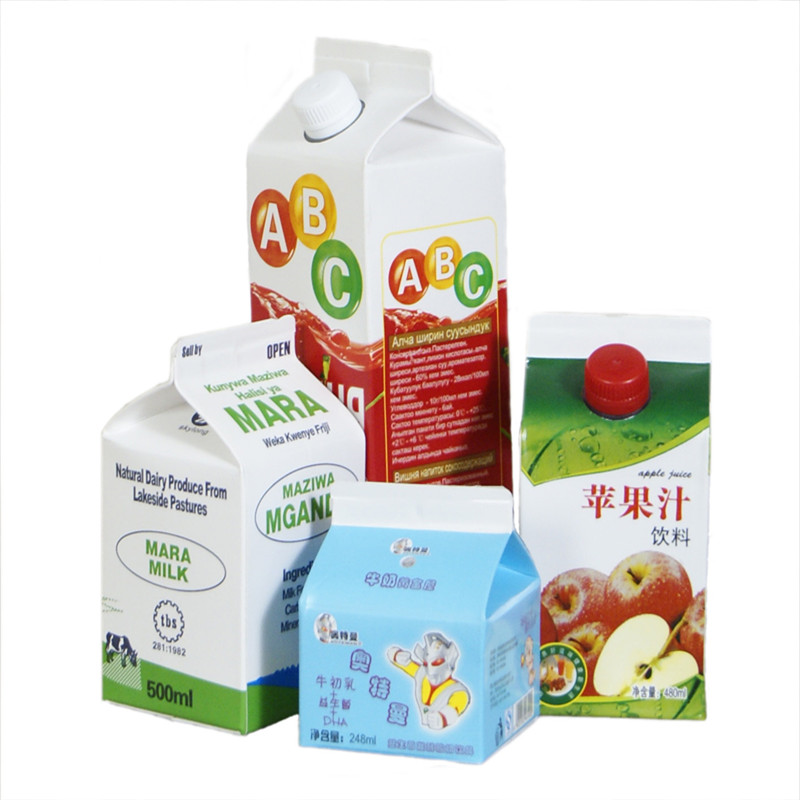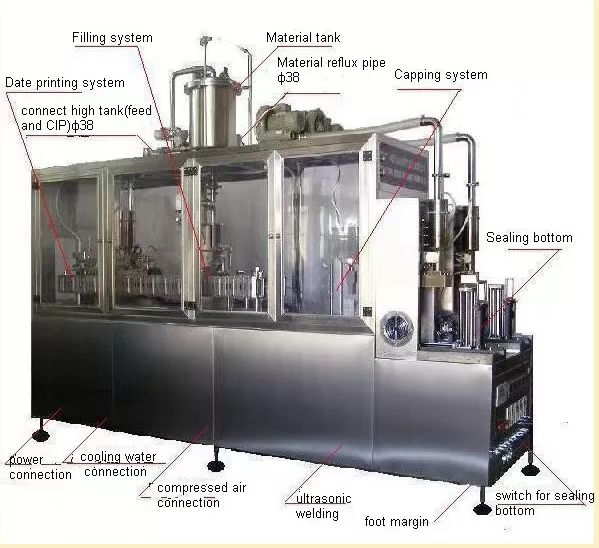 You may also be interested in the following product(s)
Contact Us
Company Name:

ANHUI KOYO BEVERAGE MACHINERY .CO.LTD

Address:

NO.669 WEST CHANGJIANG ROAD,HEFEI ANHUI CHINA

Mobile(Whattsapp):

+86-13856997681

Telephone:

+86(0551)-65692199

Email:

koyowater@gmail.com

Fax:

+86(0551)-65651988