Full auto yoghurt bag packaging machine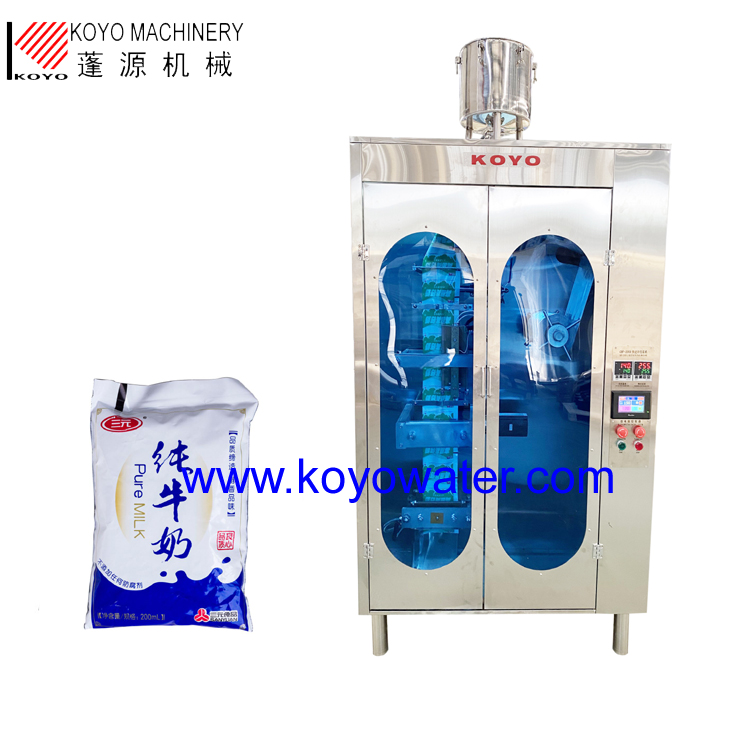 Full auto yoghurt bag packaging machine
Release Time:2020-07-08 19:42
Clicks:
Details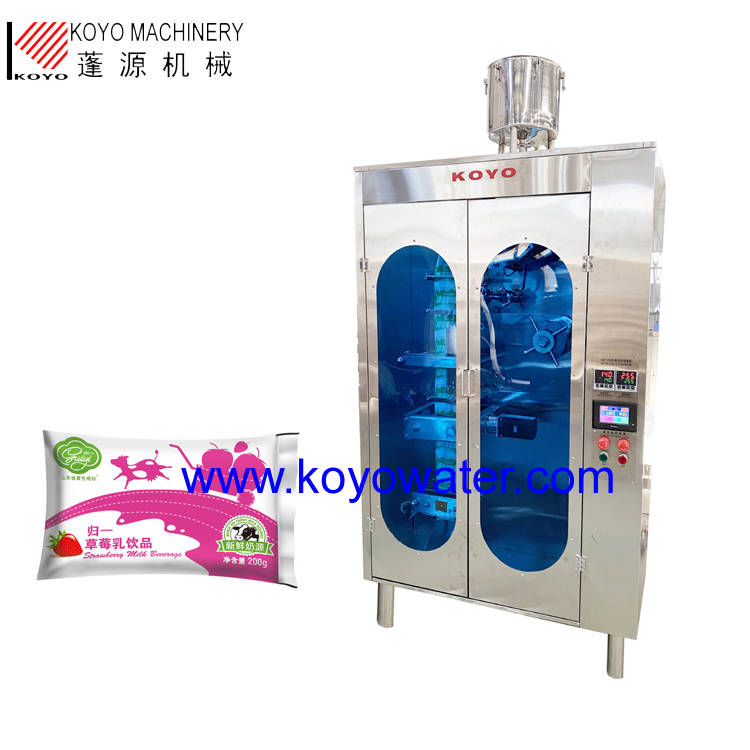 This type CBF2000 automatic yoghurt bag packaging machine is the new product which we devote lots of efforts.and we have received the advanced technology from Electrical companies in Japan and France.so our machine owns excellent configuration and stability.it is widely applied in filling and sealing kinds of liquid material, such as drinks, juice, milk, soya-bean milk peanut milk,soysauce, vinegar, millet wine and oil ect. The apperance is elegant and it's form and tight,this pacher is your first choose for packing liquid materials.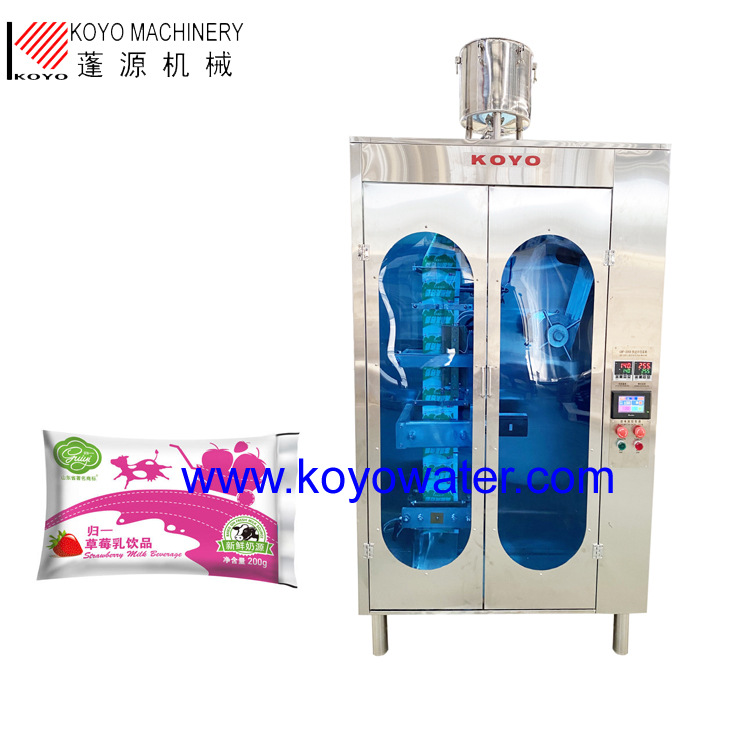 The machinie's main functions is as follows,Automatic bag supply,Synchronous date printing,Typing bag making, Vertical heat sealing,Linear haul-off go bags,Quantitative filling ,Horizontal heat sealing and Automatic counting.we adapt PLC to contral the bags going of Stepping Motor,including automatic cursor location.so it ensure the bags go smoothly,and you will have complete apprance.
The shell and the parts which contact directly with material are complete adopt superior stainless,ensure your products to meet the national hygiene standard.
Eccellenet performance and easy operation is the packer that we elaborately designed for you.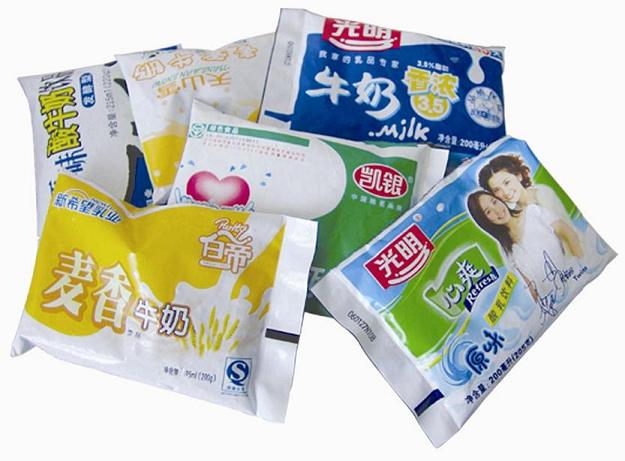 Model: CBF2000
Produce Capacity: 2000bag/h
Filling capacity: 150ml-250ml
Film Width: 320mm
Film Materials: PE
Power: 380V/50Hz 1.5KW
Size: 1.1*0.95*2.5m
Weight: 550kgs
You may also be interested in the following product(s)
Contact Us
Company Name:

ANHUI KOYO BEVERAGE MACHINERY .CO.LTD

Address:

NO.669 WEST CHANGJIANG ROAD,HEFEI ANHUI CHINA

Mobile(Whattsapp):

+86-13856997681

Telephone:

+86(0551)-65692199

Email:

koyowater@gmail.com

Fax:

+86(0551)-65651988